Edit: Unfortunately I had to withdraw from this challenge. I was hit with a few weeks of overtime at work at the beginning, and after that I struggled with managing to get back into it. There is also a lesson here for me about overscope and doing things I haven't done before :)
It's great to see all the submissions coming in, well done to all of you!
Hi everyone! In efforts to create the humblest blog post ever, I am announcing my plans to join in on the DiNusty/Experience Points Cyperpunk challenge!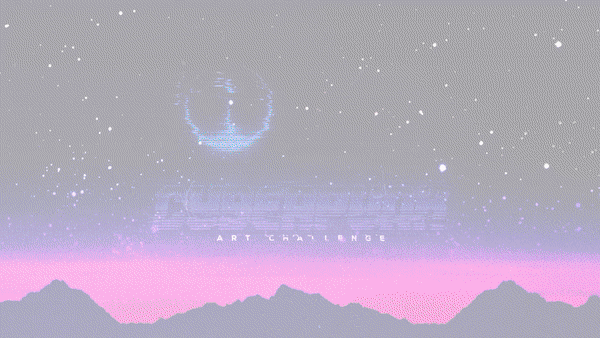 I've been waiting for a kick in the butt to get started on something proper, and this seems like the perfect opportunity. I will be participating for my own learning purposes mainly, since I have a busy time coming up at work. Hopefully this can help me unwind!
I will mainly be working off a concept I found on Pinterest, which I think holds a lot of potential for playing around. I will be approaching it from a birds eye perspective, though if I have time I might make some street elements to show a different view.
Here's the concept: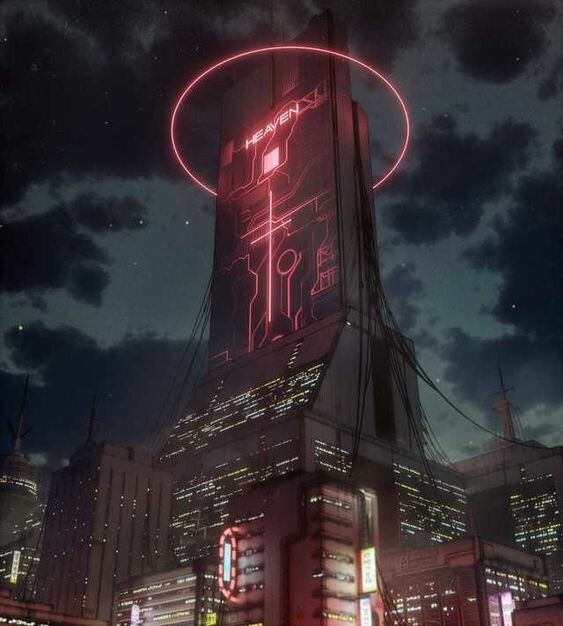 And here is a link to my Pinterest inspiration board: https://www.pinterest.co.uk/olemidthun/cyberpunk-challenge/inspiration/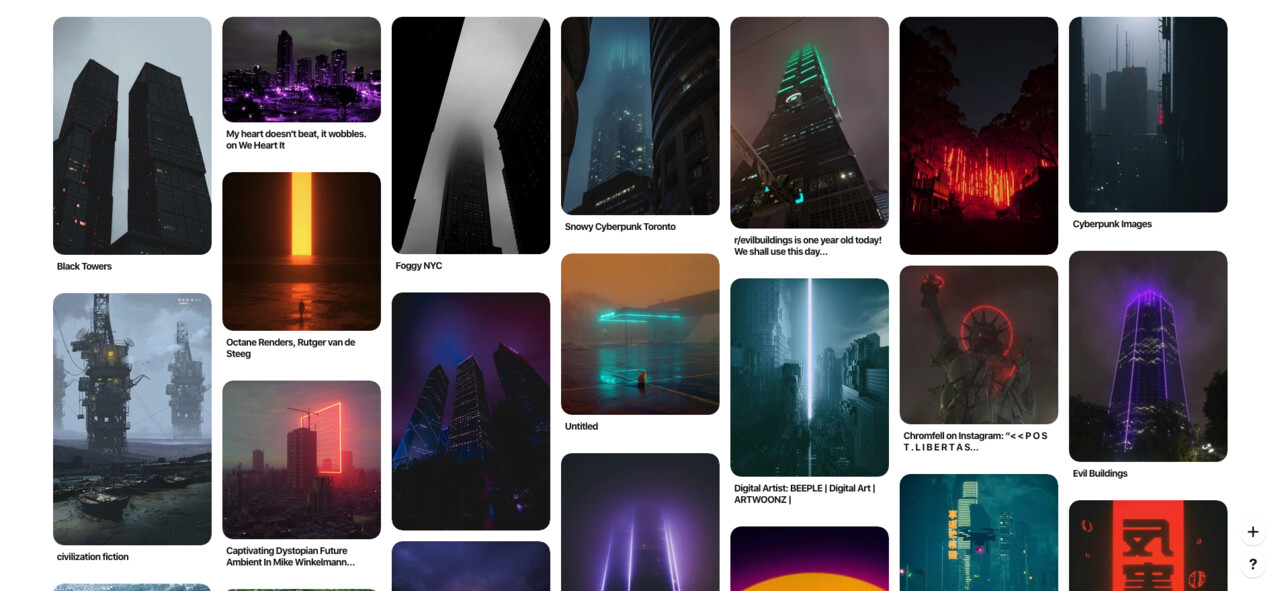 My idea is to make a similarly towering building, but with a huge glowing neon eye instead of the cross. This eye will also be present other places in the scene. The idea is to take the setting of 1984 and make it cyberpunk - I hope I can do it!
I sketched out some thumbnails while in a meeting, to consider some different angles: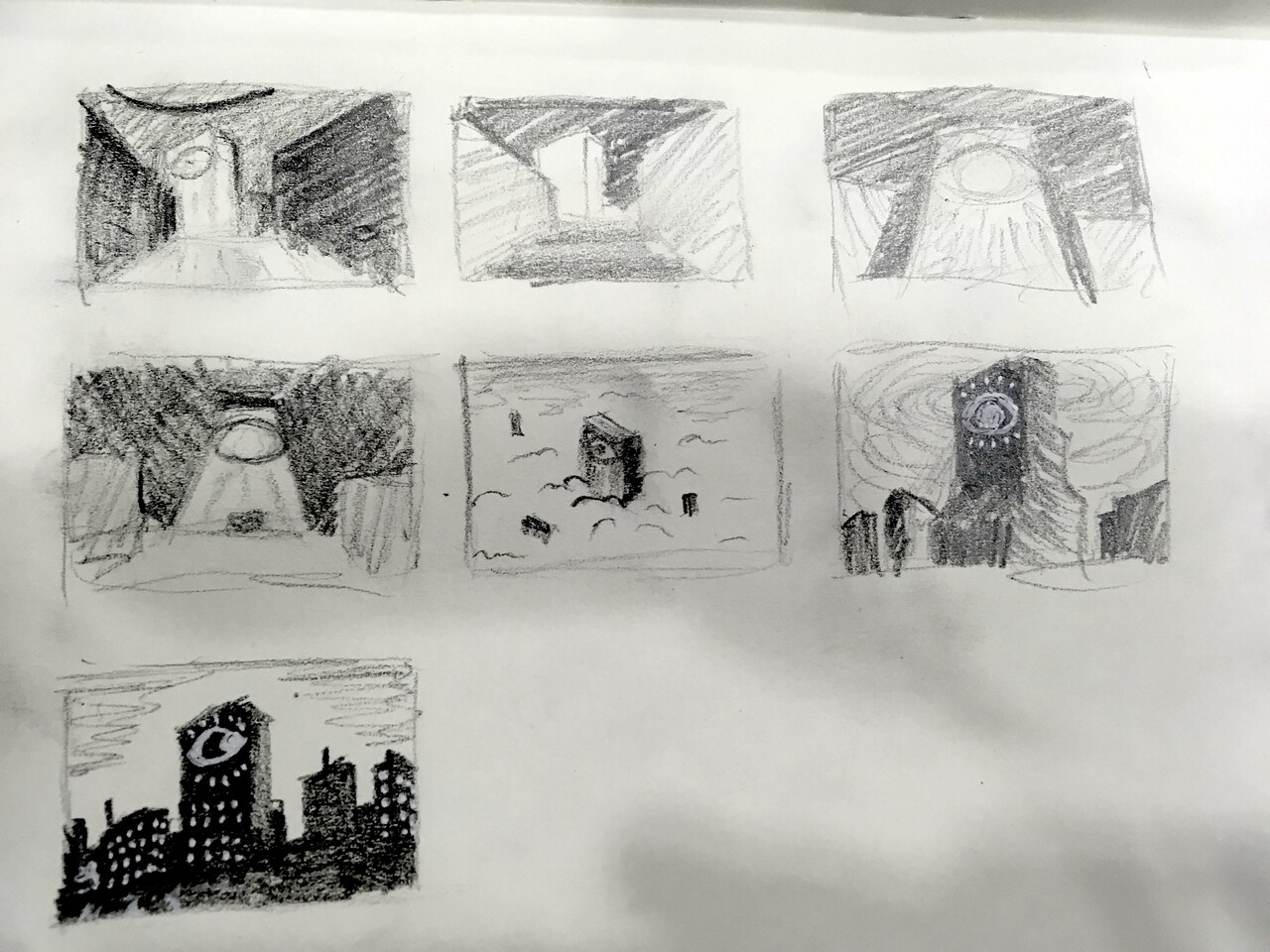 I prefer the thumbnails in the middle and on the bottom left. There is a great potential to play with fog here, so I'm hoping to put some time into that.
Next step for me is blocking out the scene and getting some light and fog up. For realism I would prefer to use some real map data as reference for the city itself, so we will see how I can go about that! 
Until then, bye :)
Week 2 update
OK I'm back! 
The most important thing I've done so far is looking at the scope and planning the work I need to do. I have not worked properly with such large scale scenes before so I figured I should start this way.
First, I decided that I wanted to base the scene on a real city, not just something I make up. And because I live in Norway, I thought I could use Oslo!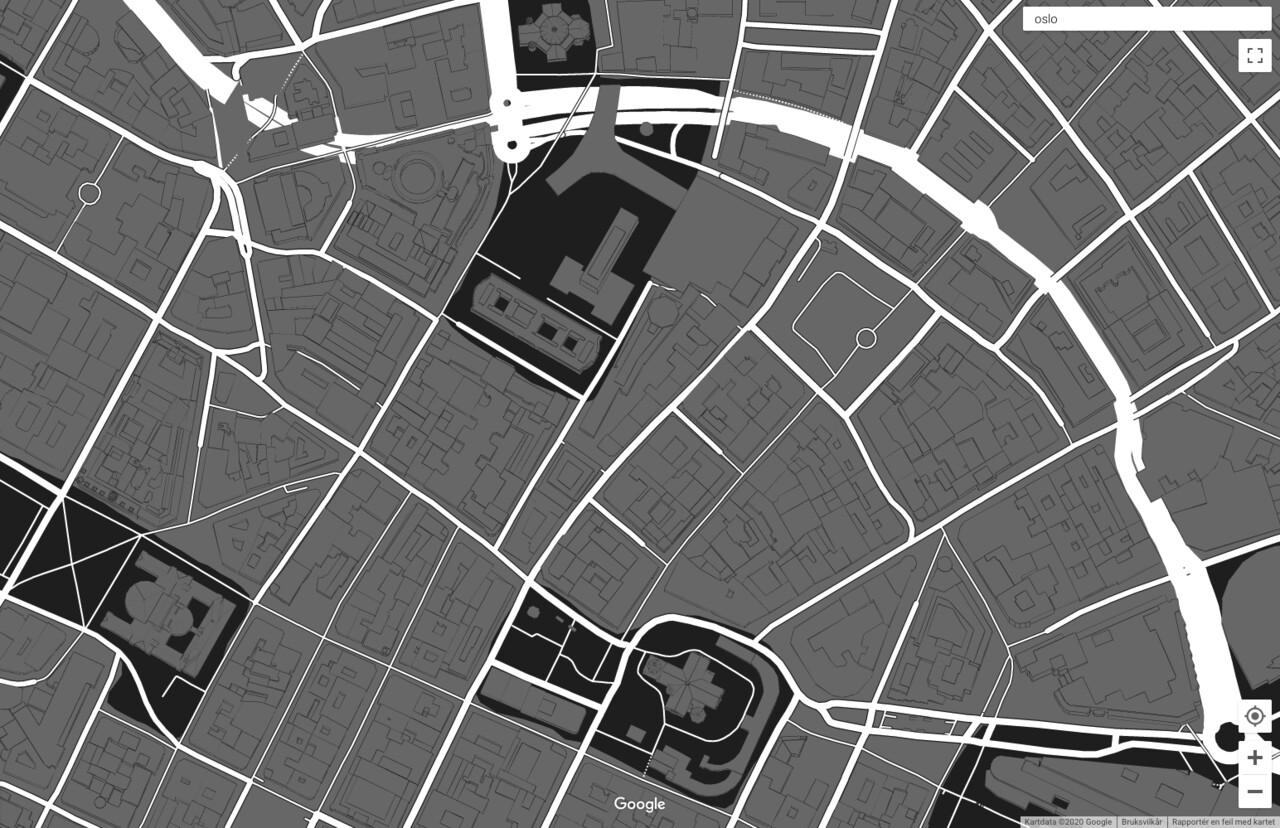 I selected this area and saved it so I could reference it in Maya and Unreal.
I then did a blockout in Maya to see what I could do with framing and which assets I need to focus on. i then made sure to place the buildings corresponding to the map: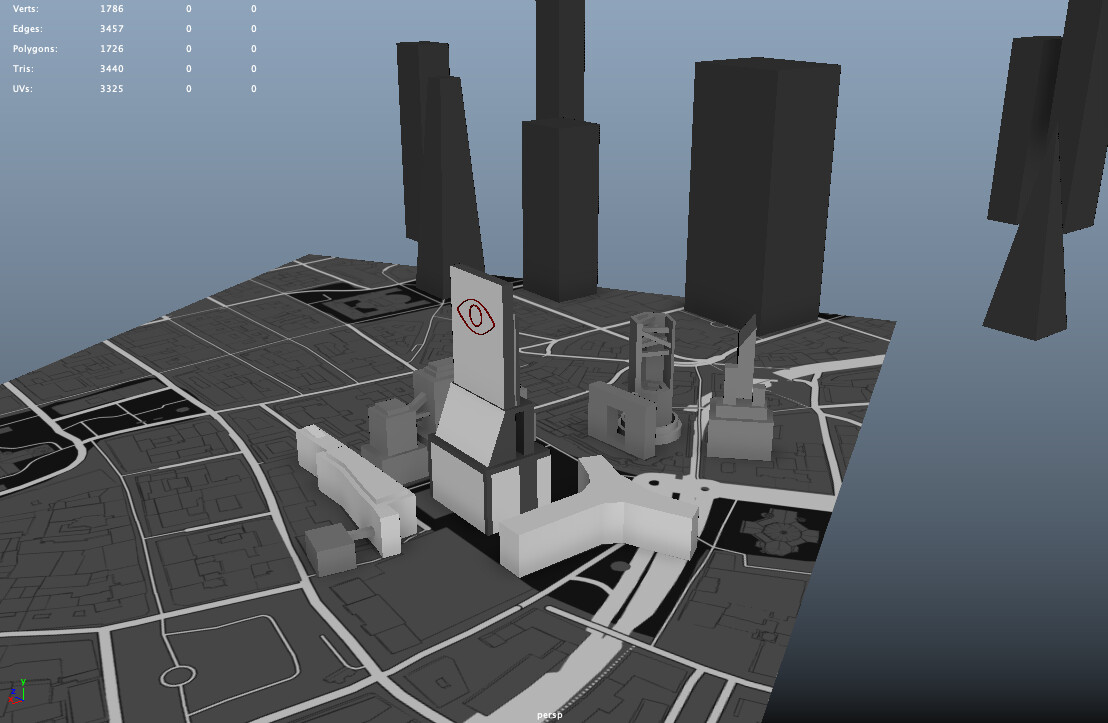 Some of the buildings are based directly on the buildings in Oslo, but the dark ones are all made up. It's fun to just throw some things out. 
Then I took this into Unreal, which was good! Because I need a lot of time to figure out how to light this properly, and make the fog work. I'd like some denser fog than the reference, but I'll hold back a bit. I placed a camera in unreal to figure out my main angle: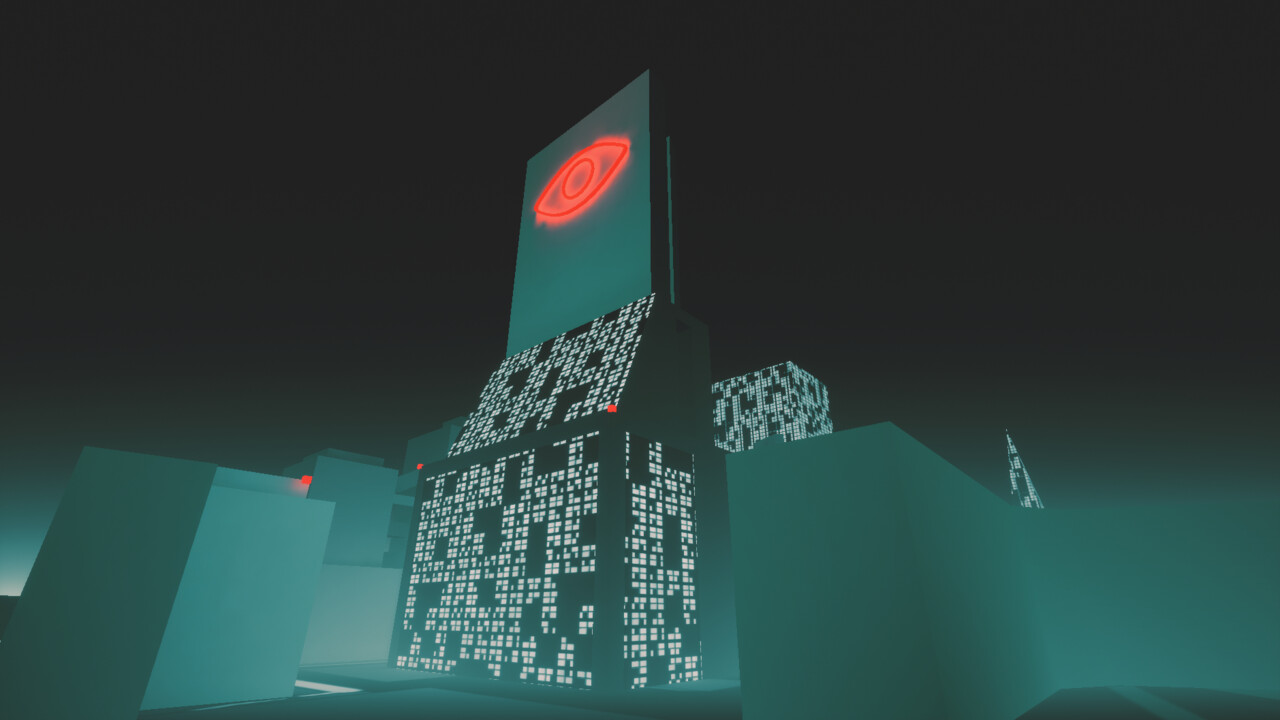 And that's where I'm at. Now I'm gonna decide on how to split up the work between Maya and Unreal. I want to set up some cool shaders in Unreal as well, for example I want the emissive windows to be more random. Currently I'm just blending two masks to create something that doesn't repeat too obviously. I also wanna make sure my composition is solid, with leading lines, colour palette and all that working together.
The current angle feels very uninspired so I'll probably look at taking more inspiration from the reference!
Thanks for reading and we'll see what this looks like in a week!